Snow Machine Rental: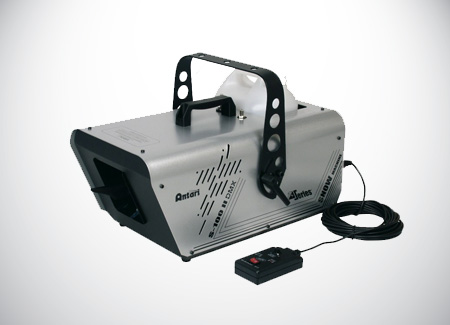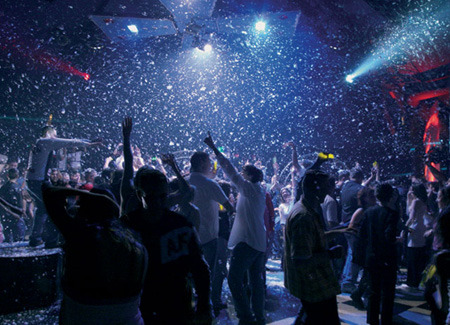 Looking for a snow machine for your wedding or for a winter-themed party in KL?
Get a professional system at one of the best prices of the Klang Valley.
We are now renting out a set of powerful snow machines. The system produces foam flakes of which you can control the size and uses a powerful fan to blow the snow flakes into the air. We normally use a set of 2 or 4 machines to produce the best effect possible.
Our offer includes delivery, setup and management of the light system by a qualified technician who will stay with you from the beginning to the end of your event.
Ask for our best price
Do you need anything else?
Some of our previous work:
Things that clients say about us:
Twist Creatives are awesome event planners. We would like to thank you for the support during the latest events you have organized for us. Truly the best, our products received good response from our clients. Good job!"