TYST Video TS-200 20″ Inch Monitor Teleprompter: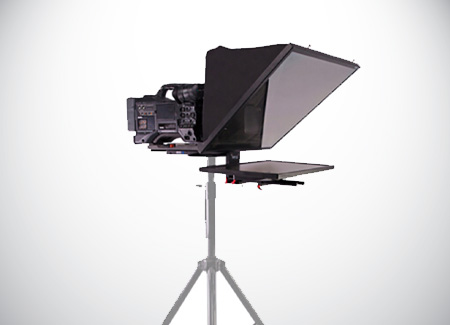 Get a teleprompter for your livestream and TV productions!
If you need some help with your script wile recording, broadcasting or live-streaming a program, our professional teleprompter is there for you. With a remote controlled app and a 20-inch LED panel, you won't miss a word. Our technician will accompany the teleprompter, set it up and run it for you, adjusting the speed to your preferred speed!
Don't hesitate to contact us to get our best price for your teleprompter rental!

Do you need anything else?