Cold Sparkle Machine Rental: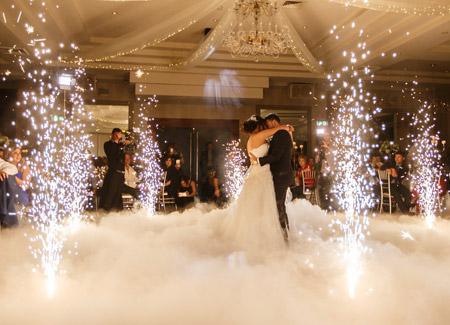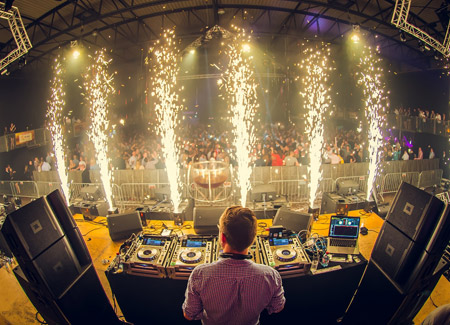 From a wedding first dance to a high-energy DJ set, cold sparkles are a safe way to hype-up your event!
Ensure the safety of your guests by using a professional service by trained pyro-technicians.
We are renting out cold sparkle machines so that you can bring pyros to your show while ensuring the total safety of your guests. Cold sparkles do not cause any fire-hazard as long as they are controlled by trained technicians. Get the wow effect that you need for a fair price now!
Ask for our best price
Do you need anything else?
Some of our previous work:
Things that clients say about us:
Twist Creatives are awesome event planners. We would like to thank you for the support during the latest events you have organized for us. Truly the best, our products received good response from our clients. Good job!"