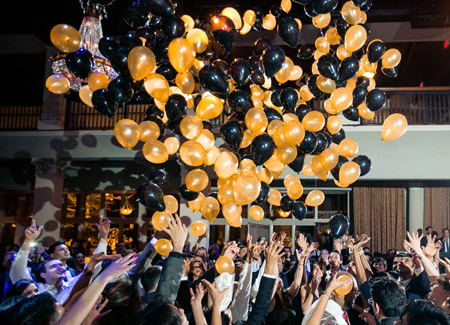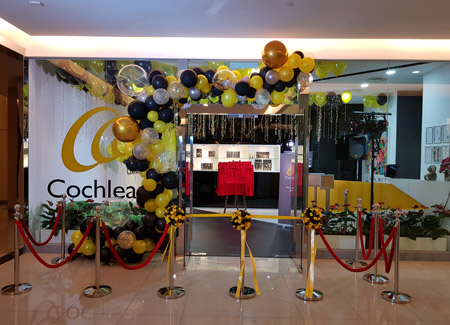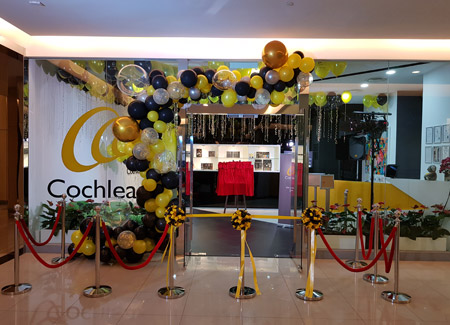 Get your guests entertained with a balloon drop!
Balloon drops are very popular during New Year Eve parties, birthdays, launching and D&Ds. A 2-colour themed balloon drop in a ballroom is nice for the eyes and people will enjoy playing and dancing in a pool of balloons.
Balloons can also be used effectively for festive decoration or to show the way to an event.
Ask for our best price
Some of our previous work:
Things that clients say about us:
Twist Creatives are awesome event planners. We would like to thank you for the support during the latest events you have organized for us. Truly the best, our products received good response from our clients. Good job!"