Pin Spot Light"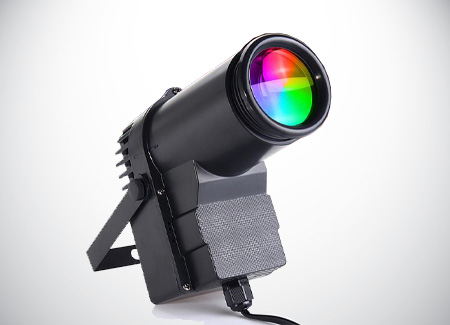 The effect of pin point lights on centrepieces: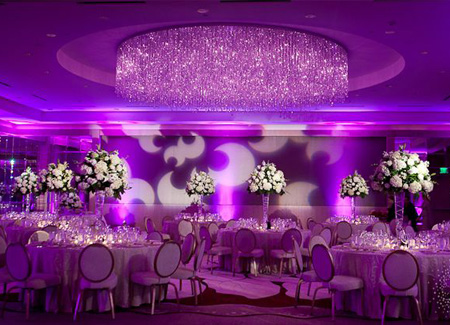 Looking for a way to highlight some specific sections of your ballroom deco like a wedding cake, a table centrepiece or a decorative item?
Pin Point Spot Lights are the way to go. Used in ballrooms, they allow you to shine at a small area, be it a table or a prop. Our LED Pin Spot lights let you choose the colour of your choice and are a great addition to a luxury setup.
Our offer includes delivery and installation.
Ask for our best price
Do you need anything else?