Queue poles for rent in Malaysia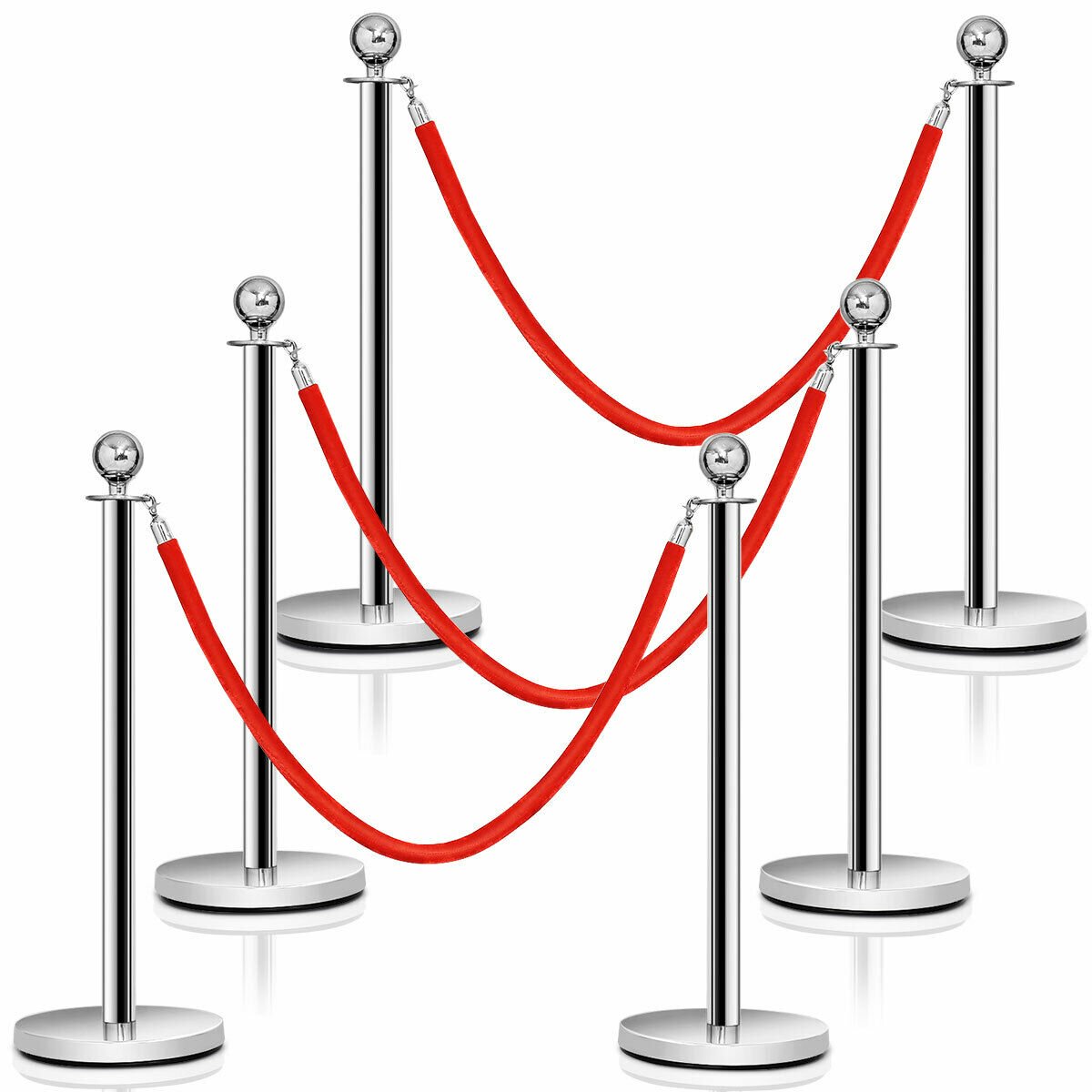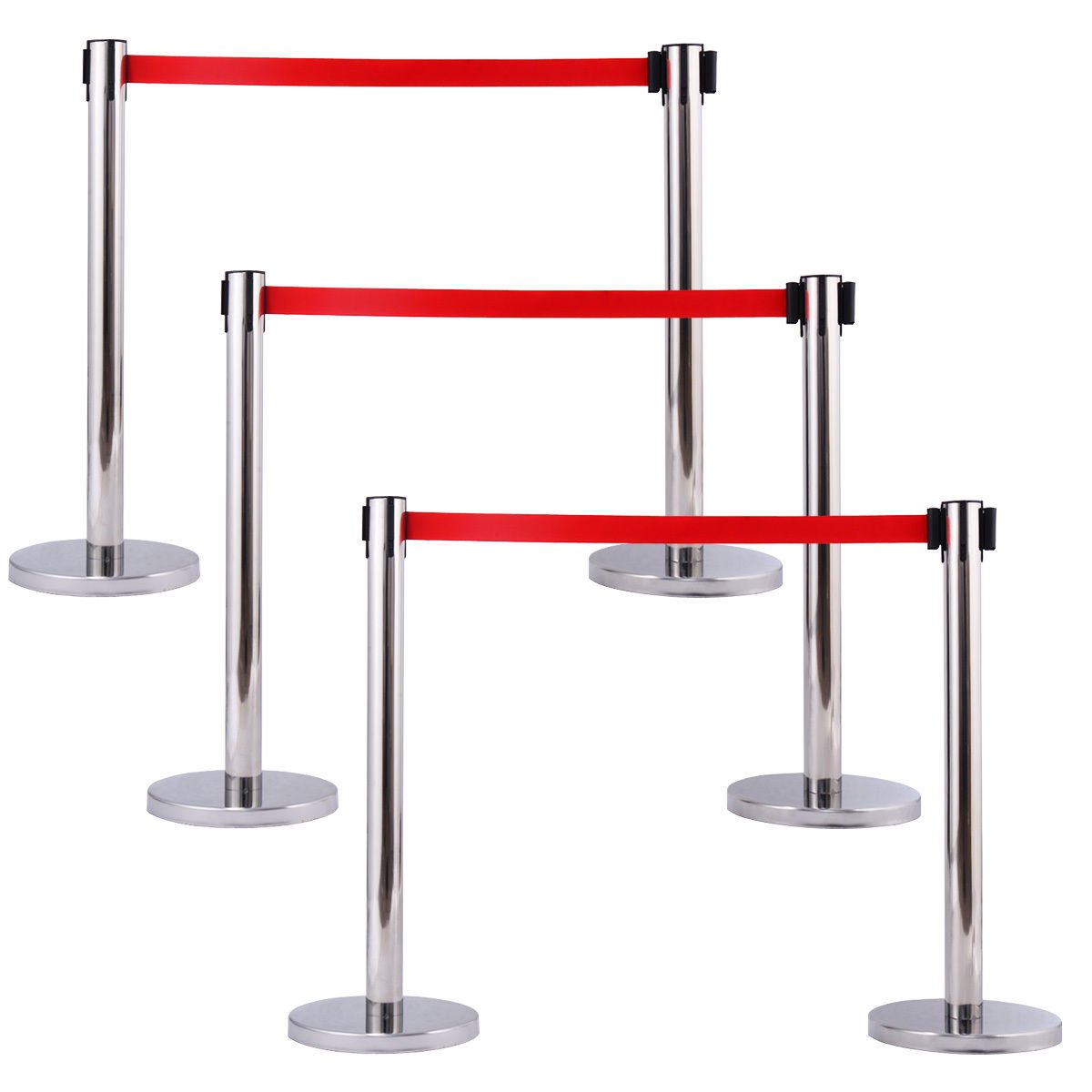 Do you need queue poles to cordon off your VIP area or the queue at the entrance of your event space?
We provide both types of queue poles: red ribbon type and red velvet rope type. Do let us know the quantities that you are looking for and we will send you a very competitive quote!
Don't hesitate to contact us to discuss your project further and to start working together!

Do you need anything else?