Floor Standing Air Conditioners for Rent: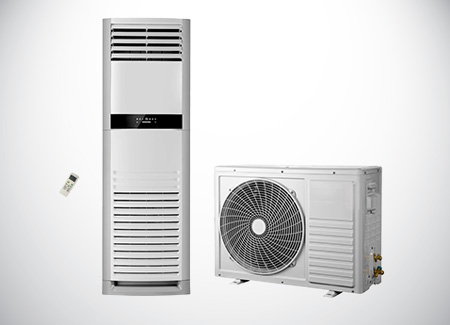 Portable Air Conditioners for Rent: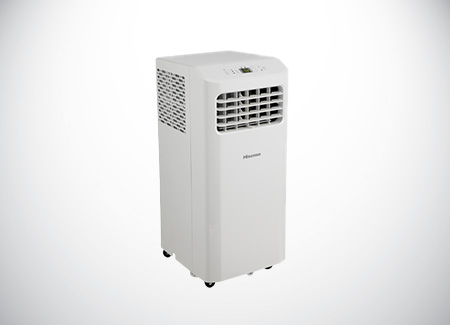 Our portable AC are the best way to cool down a marquee, a canopy, a tent, a temporary structure or a VIP holding room!
When portable air coolers or industrial fans are not powerful enough or when you need a temperature below 24 degrees, portable air conditioner are the way to go. We have a few models in stock, of different sizes and power, depending on the location of your event! While a 1.5 HP air cond would be sufficient for a small VIP holding room, you can consider several 5 HP air coolers for closed canopies or marquees.
Ask for our best price
Some of our previous work:
Things that clients say about us:
Twist Creatives are awesome event planners. We would like to thank you for the support during the latest events you have organized for us. Truly the best, our products received good response from our clients. Good job!"