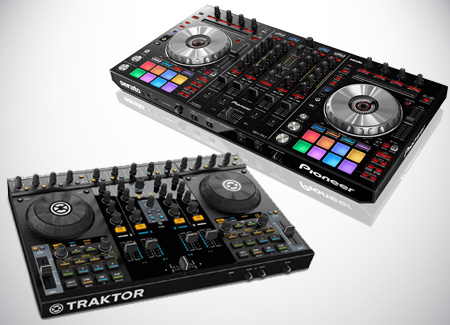 Rent a DJ Controller for your Private Parties, Rave Parties and Music Events!
We have recently teamed up with the Battle DJ Store in order to offer you a new type of service in KL: DJ Controller Rental!
Wether your are a Serato DJ, Rekordbox or a Traktor Pro aficionado, we have you covered with the leading Midi controllers out there:
Serato DJ: Pioneer DDJ-FLX10 and Pioneer DDJ-1000SRT
Rekordbox DJ: Pioneer DDJ-FLX10 and Pioneer DDJ-1000
Traktor: Kontrol S2, D2, S3 and S4.
Standalone: Pioneer XDJ-RX3 (work with USB pendrives), Pioneer XDJ-XZ, Denon Prime 4+, Rane One and Rane Four
Don't hesitate to contact us to get our best price for your DJ Midi Controller Rental!
Do you need anything else?