PAR Can Stage Lights Rental: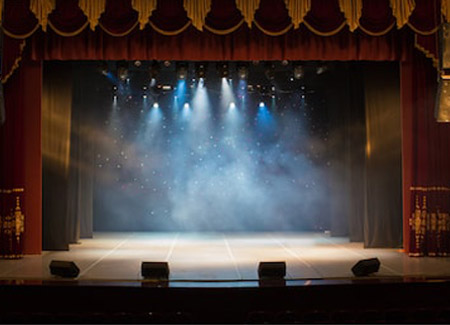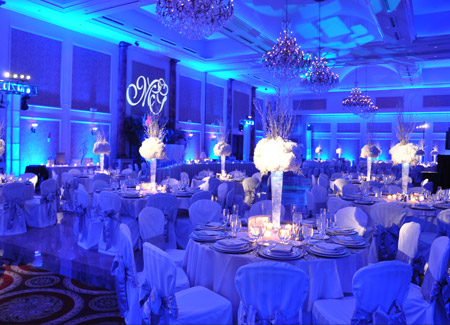 Looking for stage lights for your event in KL?
Our tri-colour and COB LED PAR Cans have become the industry standard for staged performances, speeches and decorative lighting.
Tri-colour LED PAR Cans produce a strong stage light that is commonly used for concerts, DJs, dance or theatre performances.
COB LED PAR Cans produce a more diffuse light but with colours that are more vivid and with a better rendering on photographers and videographers cameras.
Our PAR Cans can also be used for uplight lighting in order to change the mood and character of your ballroom.
Tell us more about your event so that we can propose the most suitable lighting!
Ask for our best price
Do you need anything else?
Some of our previous work:
Things that clients say about us:
Twist Creatives are awesome event planners. We would like to thank you for the support during the latest events you have organized for us. Truly the best, our products received good response from our clients. Good job!"