White Rabbit & Easter Bunny Costume Rental: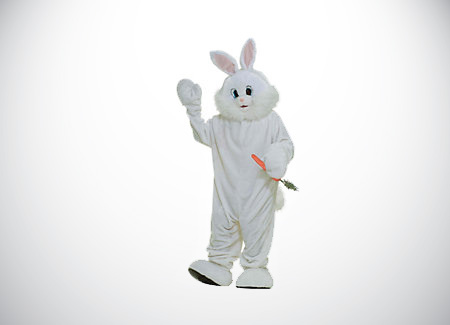 Looking for a white rabbit costume or for an Easter bunny mascot for your event in KL?
Get a genuine-looking and high quality costume at one of the best prices of the Klang Valley.
We are now renting out one of the best white rabbit costume available in Malaysia. It comes with heavy plush and is easy to fit all thanks to a clever coverall system. The bunny will definitely be the highlight of your event with this amazing costume.
Our offer includes delivery and we can provide a talent to act as the bunny.
Ask for our best price
Do you need anything else?
Some of our previous work:
Things that clients say about us:
Twist Creatives are awesome event planners. We would like to thank you for the support during the latest events you have organized for us. Truly the best, our products received good response from our clients. Good job!"