Gobo Logo Projector Rental: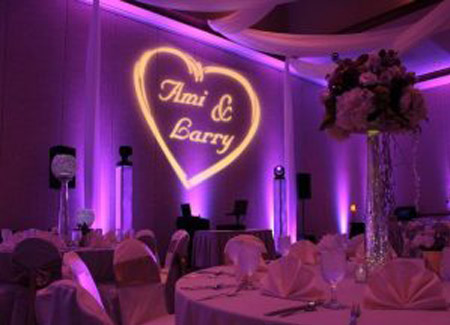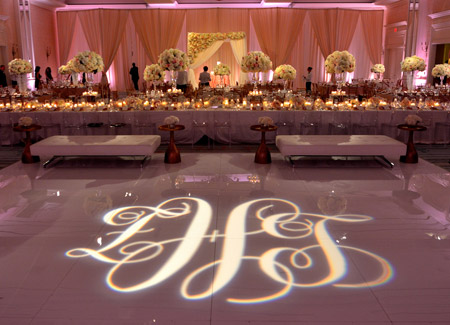 Display your logo or the bride and groom's name in a classy way!
Gobo projectors let you project your company logo, your brand identity or the name of the bride and groom on the walls of a ballroom, on a water feature or on the surface of a pool or even on the dancefloor. It creates a classy impression on your guests and they will remember your visuals as they will associate it to a good time.
We can customise our gobo projector to any type of logo. Contact us for more information.
Ask for our best price
Do you need anything else?
Some of our previous work:
Things that clients say about us:
Twist Creatives are awesome event planners. We would like to thank you for the support during the latest events you have organized for us. Truly the best, our products received good response from our clients. Good job!"