Air Coolers for Rent: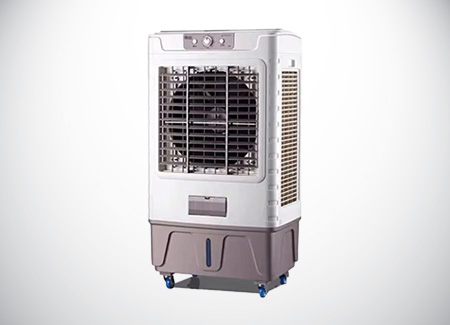 Planning for an outdoor event? Keep your guests cool with portable air coolers!
Air coolers are a cost-effective way to bring some freshness to your guests. Pushing air that is cooler than the ambient air thanks to water evaporation, air coolers don't require as much electricity as portable air conditioners. Our air coolers are compact and can blast air over a long distance. We can also wrap the bottom part to make them visually pleasant.
Ask for our best price
Some of our previous work:
Things that clients say about us:
Twist Creatives are awesome event planners. We would like to thank you for the support during the latest events you have organized for us. Truly the best, our products received good response from our clients. Good job!"