Low Fog Machines Rental: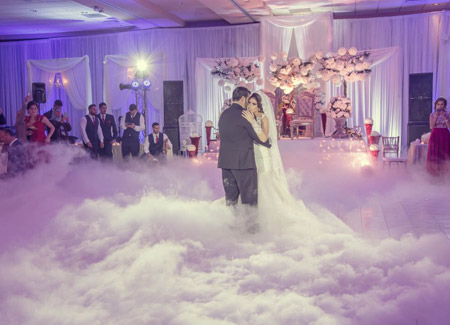 Looking for a low fog machine for your first dance or for a theatre play?
Get a professional system at one of the best prices of the Klang Valley.
We are now renting out powerful low fog machines that will create a thick white layer of fog on the floor. Using either dry ice or water, our low fog machines are suitable for the first dance at weddings or for theatre plays involving cold weather or scary scenes.
Our offer includes delivery and setup.
Ask for our best price
Do you need anything else?
Some of our previous work:
Things that clients say about us:
Twist Creatives are awesome event planners. We would like to thank you for the support during the latest events you have organized for us. Truly the best, our products received good response from our clients. Good job!"