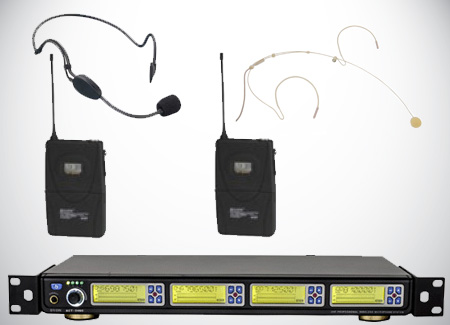 Rent Headset Mics For Your Singing Performances, Musical, Opera or Theatre Show or even Live Cooking Demo or such!
We are now renting out quality headset microphones for every occasion. Some emcees like to keep their hands free to interact with the audience during games and they are very handy during live demos like cooking classes or product training: for all these occasions, the headset mics come in handy.
Don't hesitate to contact us to get our best price for headset mic rental in KL!

Do you need anything else?