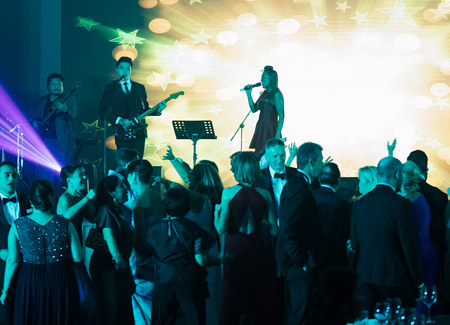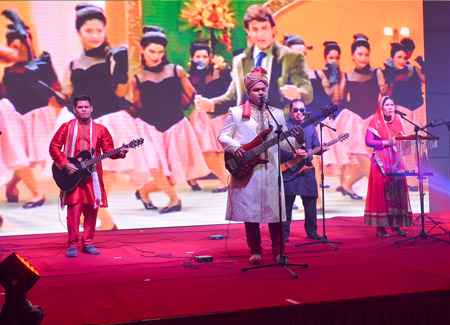 LED walls and backdrops, a great way to enhance your stage performances!
LED backdrops or LED walls are commonly used to display information like your product details during a launching event or promotional videos or slides during a press conference. LED screens are also an effective way to enhance your staged performances for dancing, live band or magic shows. Indeed, you can change the background between 2 dances or 2 songs, thus creating a new atmosphere for the show. LED walls come in various quality and we can advise you the most suitable set for your needs.
Tell us more about your event and let's get the magic started!
Ask for our best price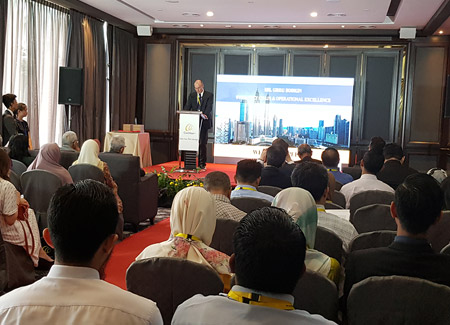 Some of our previous work:
Things that clients say about us:
Twist Creatives are awesome event planners. We would like to thank you for the support during the latest events you have organized for us. Truly the best, our products received good response from our clients. Good job!"