Wall / Ceiling Speakers for Booth or F&B Venue: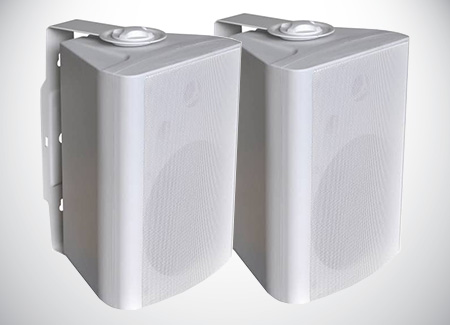 Need sound for your venue or your fair trade booth?
With our Fletcher orientable wall and ceiling speakers, we have you covered! Attract people to your booth with crystal clear audio or play some background music at your restaurant, office or bar!
Our service includes installation and setting up.
Ask for our best price
Do you need anything else?
Some of our previous work:
Things that clients say about us:
Twist Creatives are awesome event planners. We would like to thank you for the support during the latest events you have organized for us. Truly the best, our products received good response from our clients. Good job!"