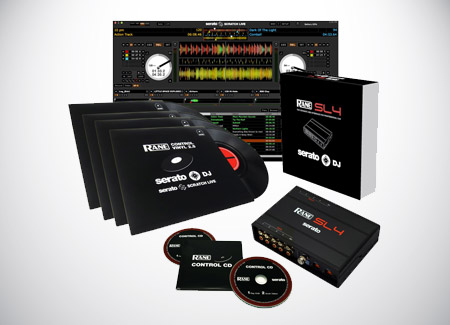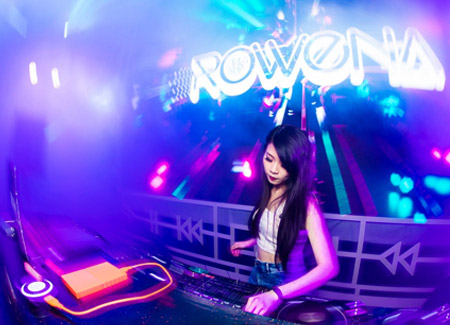 The most sought-after interface for Serato DJs!
Many Serato DJs still rely on the Rane SL4 for Serato Scratch Live to deliver their best sets!
We are renting the full Rane SL4 interface inclusive of cables, control CDs and control Vinyls.
Don't hesitate to contact us to get our best price for your Rane SL4 Rental!

Do you need anything else?