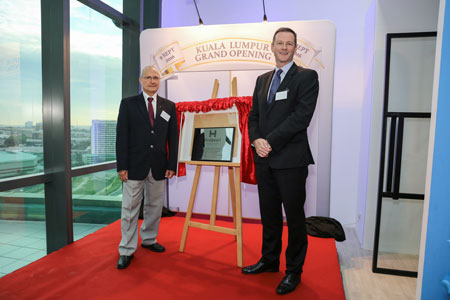 Unveil your logo or plaque with style!
For your logo or plaque unveiling ceremony, we have the system that you need. Made of a sturdy easel stand with a red velvet curtain, the system can be adapted and operated by one or two persons. We can also take care of the plaque design and creation for you.
Don't hesitate to contact us to get our best price for our plaque and logo unveiling system!

Do you need anything else?