Full Karaoke Set for Rent: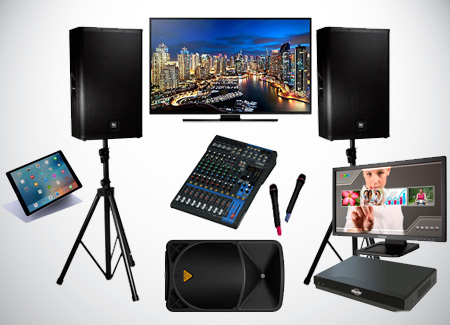 Extra Prop Available: Vintage Mic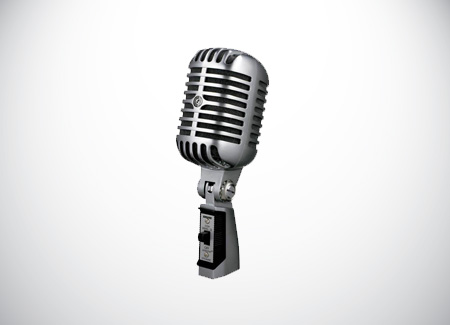 Hire the Most Complete Karaoke Set for Rent in KL
Get a complete karaoke set for rent in Kuala Lumpur for your event or party, including:
– Sing Along All the Latest and Classic Songs in English, Chinese, Malay and International (French, German, Italien, Spanish)
– Choose your Tracks from an iPad
– Use Youtube Songs if Your Favourite Track is Missing from our Catalog
– A Crystal Clear Sound System with Some Professional Reverb Effect
– A Monitor Speaker to Hear Yourself clearly, Especially in Big Echoey Rooms
– A 40″ Flat Panel TV to Read The Lyrics of Songs
– Professional Wireless Mics
For a night to remember with colleagues, family or friends, choose our karaoke system and get the party started. We are also renting vintage microphones to hype up the mood if required.

Ask for our best price
Do you need anything else?
Some of our previous work:
Things that clients say about us:
Twist Creatives are awesome event planners. We would like to thank you for the support during the latest events you have organized for us. Truly the best, our products received good response from our clients. Good job!"