The best voice microphones for singers and emcees: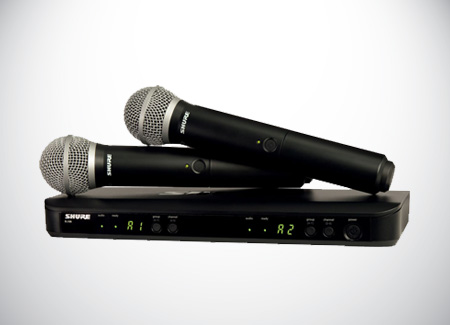 Looking for Shure SM58 Microphones for your event in Kuala Lumpur? Go wireless!
Get a professional system at one of the best prices of the Klang Valley.
We are now renting out a set of the legendary wireless SM58 microphones. Used all over the world by professional singers, these mics provide a very good dynamic that will reproduce the voice to the perfection!
Our offer includes delivery and installation.
Ask for our best price
Do you need anything else?