Shure SM7B Studio Microphone: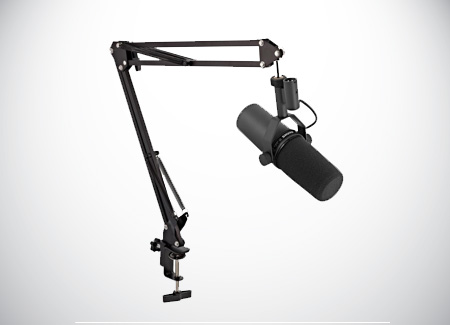 Blue Yeti Studio Microphone: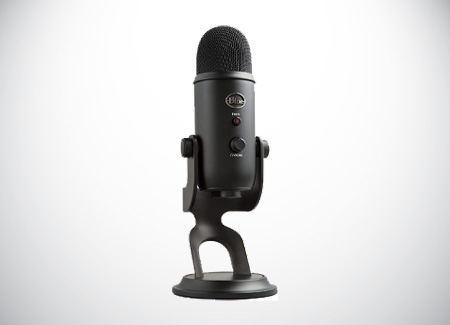 Rode NT1 Studio Microphone: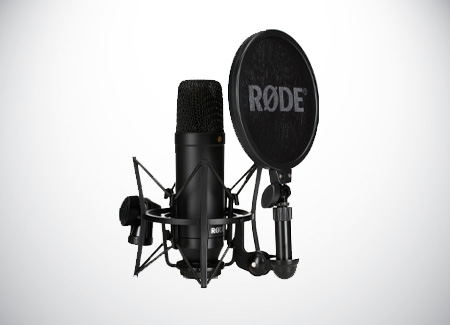 Looking for a professional voice-over microphone for your movie editing, podcast or virtual event?
We are stocking the best microphones on the market for voice-over, production, studio recording and virtual events (in both XLR and USB versions).
Our offer includes delivery and installation.
Ask for our best price
Do you need anything else?