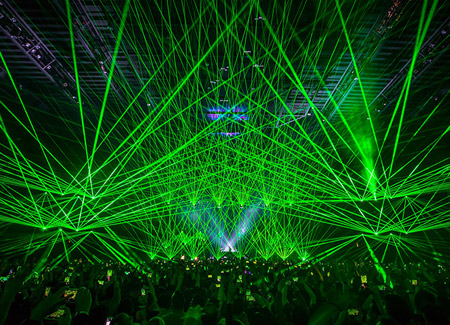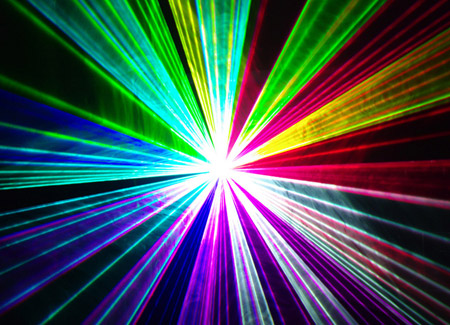 Create unique futuristic events with some laser effects!
Laser lights can be used in many ways to create unique futuristic atmospheres. You can redecorate your room by using a laser ceiling or a laser walkway or display colourful tunnels, waves and holographic shapes mid-air in front of your guests. You can even use lasers to create a starry night ceiling above your head.
Let us know more about your event so that we can propose a suitable laser effect for your party!
Ask for our best price
Some of our previous work:
Things that clients say about us:
Twist Creatives are awesome event planners. We would like to thank you for the support during the latest events you have organized for us. Truly the best, our products received good response from our clients. Good job!"