Short Throw Video Projector Rental with Screen | ViewSonic (3,200 ANSI Lumens)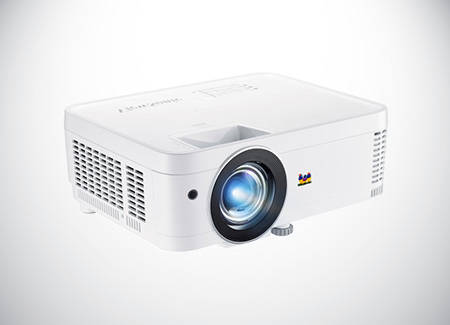 Video Projector Rental with Screen | NEC (3,000 ANSI Lumens)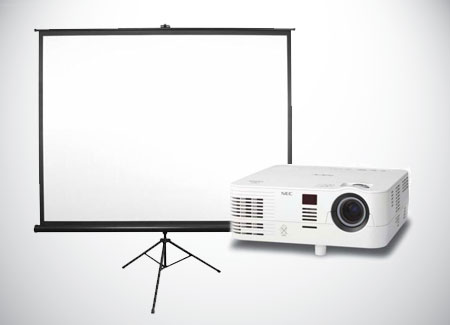 Looking for video projector with a screen?
Get a professional system at the best price of the Klang Valley.
We are renting out professional video projectors and 6'x 6′ projection screens for your presentations, seminars, conferences, weddings or workshops.
Our packages are hassle free as we deliver, install and setup the video projections so that it's clear and bright.
We also bring all the cables you may need and we can even provide a computer or a DVD player from which to play your content.
Ask for our best price
or

WhatsApp us
Video Projector Packages:
ViewSonic Short-Throw Video Projector:
– 3,200 ANSI Lumens Projector
– 6x6ft | 8x8ft | 9x12ft Projection Screen
– Cable Set
– Computer / DVD Player (optional)
NEC Video Projector:
– 3,000 ANSI Lumens Projector
– 6x6ft | 8x8ft | 9x12ft Projection Screen
– Cable Set
– Computer / DVD Player (optional)
Some of our previous work:
Things that clients say about us:
Twist Creatives are awesome event planners. We would like to thank you for the support during the latest events you have organized for us. Truly the best, our products received good response from our clients. Good job!"