Drum Kit Mic Set Rental: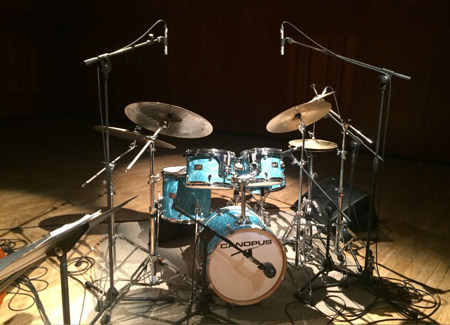 Looking for a professional microphone set for your drum kit?
A drum kit only sounds as good as the microphones that you are using to connect it to your PA system.
We are using the professional-grade Shure PGA 7 Drumkit Set for best results.
Ask for our best price
Do you need anything else?
Some of our previous work:
Things that clients say about us:
Twist Creatives are awesome event planners. We would like to thank you for the support during the latest events you have organized for us. Truly the best, our products received good response from our clients. Good job!"