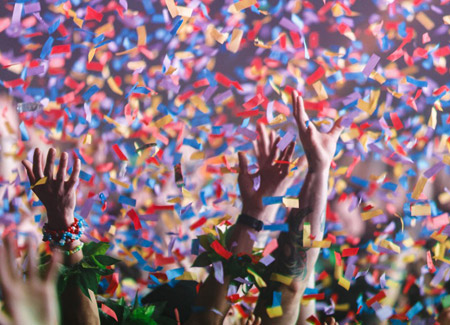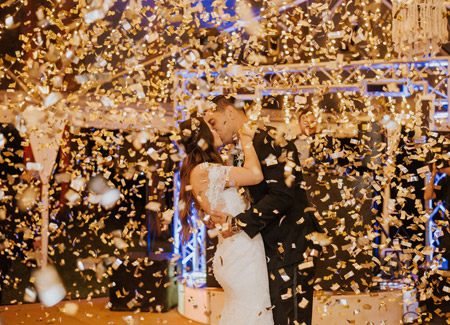 Mark the climax of your event with a confetti blast!
Confetti cannons are very popular to mark the passage to a New Year during New Year Eve parties but also during launching gimmicks or dancing parties. Wether you choose classy gold and silver confetti, colourful carnival confettis or heart-shaped red confetti, your guests will be delighted.
We are using both CO2-based cannons that shoots confetti with a bang and electric cannons for a smooth and silent confetti storm.
Ask for our best price
Some of our previous work:
Things that clients say about us:
Twist Creatives are awesome event planners. We would like to thank you for the support during the latest events you have organized for us. Truly the best, our products received good response from our clients. Good job!"