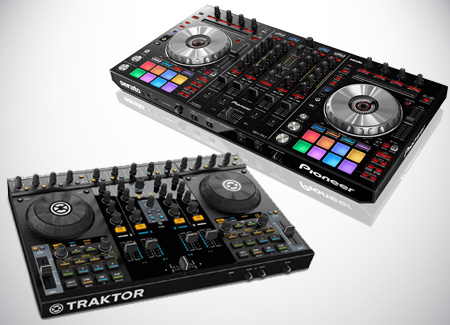 Rent a DJ Controller for your Private Parties, Rave Parties and Music Events!
We have recently teamed up with the Battle DJ Store in order to offer you a new type of service in KL: DJ Controller Rental!
Wether your are a Serato DJ or a Traktor Pro aficionado, we have you covered with 2 of the leading Midi controllers out there: the DDJ-SX2 from Pioneer (Serato DJ) and the Kontrol S4 (Traktor).
Don't hesitate to contact us to get our best price for your DJ Midi Controller Rental!

Do you need anything else?