Virtual Reality (VR) and Gaming System Rental: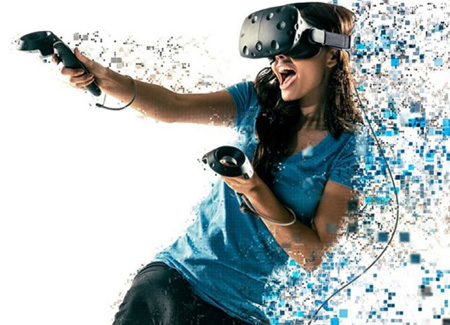 Provide your guests with a truly unique experience with virtual reality!
Bring an immersive experience to your guests to let them appreciate a new product like a property development or a luxury car with virtual reality.
At Twist Creatives, we provide you with the best virtual reality kit available on the market and we can even develop an application tailored to your needs so that you can stand out and give an image of modernity and trendiness.
Our systems are:
– HTC Vive: Games, simulations, customised content
– Playstation VR: Games only
And if you prefer social video games for your annual dinner or private parties, we can also provide you with the following multiplayer gaming system:
– Xbox Kinect
– Nintendo Wii
So get in touch with us and ask us about our virtual reality offer for a top-notch service at a fair price.
Ask for our best price
Do you need anything else?
Some of our previous work:
Things that clients say about us:
Twist Creatives are awesome event planners. We would like to thank you for the support during the latest events you have organized for us. Truly the best, our products received good response from our clients. Good job!"