Original Technics SL1200 MKII Vinyl Turntables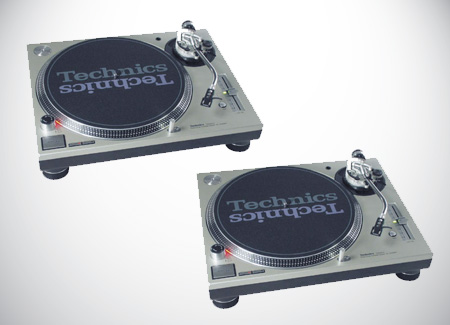 Pioneer DJM S9 Battle Mixer / Serato Scratch Live / Novation Dicer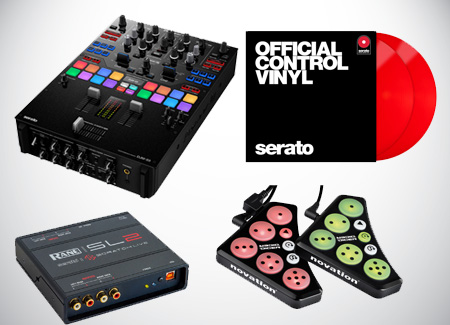 Get The Best Vinyl DJ Turntables in The World and the Latest Battle Mixer for Rent in KL
The Technics SL1200 MKII are legendary and sought after by the best DJs all around the world. Rent a pair in mint condition in Kuala Lumpur now for all your hip-hop or electronic music events.
For digital DJs, we are offering several options as well:
– Pioneer DJM S9 Battle Mixer
– Serato Scratch Live DVS System or Traktor Scratch
– Novation Dicers
Don't hesitate to contact us to discuss your project further and to start working together!
Do you need anything else?