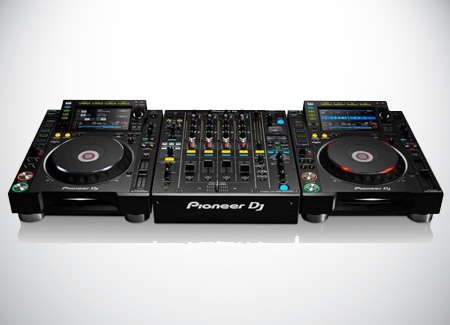 Rent the best DJ decks available on the market for your Private Parties, Rave Parties and Music Events!
We are now renting out the latest Pioneer CDJs decks and DJM mixer available on the market (CDJ2000 NXS2 & DJM900 NXS2). These DJ decks and high-end mixer will provide you with the best quality ever and the strongest reliability.
Don't hesitate to contact us to get our best price for your DJ Decks Rental!

Do you need anything else?