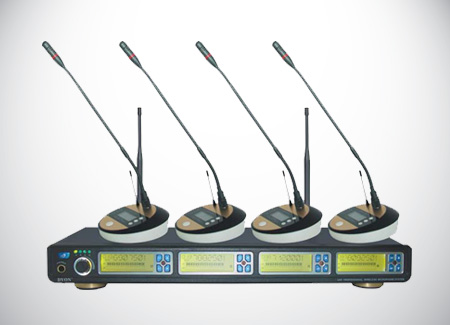 Professional wireless table mics for rent in KL !
We are renting a new set of professional wireless table microphones for your press conferences, rostrum speeches, presentations, round tables and other events! Look professional by using these high quality wireless microphones that can be switched on and off by the different speakers involved in your event.
We can also provide executive rostrums and package it all together for you at a better price.
Don't hesitate to contact us to discuss your project further and to start working together!

Do you need anything else?