Live Feed Video Recording Service: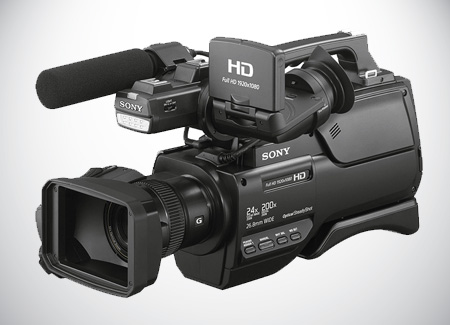 Are you looking for a live feed, multicam or video recording service for your annual dinner or your AGM in KL?
Get an experienced videographer with a professional videocamera at one of the best prices of the Klang Valley.
We are providing professional live feed, multicam and video recording and editing services so that you can keep track and memories of your events.
Live Feed: usually used to project what is happening on stage on a screen, a LED backdrop or on flat panel TVs to a large audience so that everyone can see properly and enjoy the show. An additional advantage of hiring us is that we will give you another static video of your event from a different angle on top of what our videographer is shooting.
Multicam: similar to live feed but using multiple cameras simultaneously in order to cover different locations or to make the footage more attractive by showing the action from different angles
Video Recording: wether used for safe keeping (AGM, talks, conferences) or to keep nice memories from your events (concerts, annual dinner, etc), our team of videographers and editors will put together an awesome clip of the highlights of your event
So don't hesitate to contact us so that we can work together on your project. You can expect a top-notch service at a very competitive price.
Ask for our best price
Do you need anything else?
Some of our previous work:
Things that clients say about us:
Twist Creatives are awesome event planners. We would like to thank you for the support during the latest events you have organized for us. Truly the best, our products received good response from our clients. Good job!"