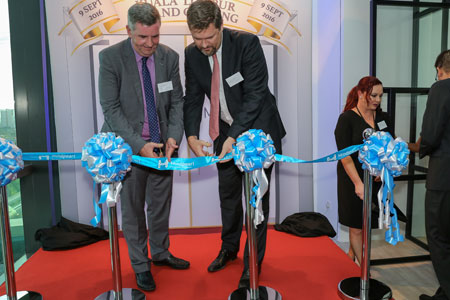 For a Prestigious Opening Ceremony!
We are now renting out our all-in-one ribbon cutting ceremony set including queue poles, custom printed ribbon, ribbon flowers and golden scissors. We can also provide a wide selection of opening music (from epic tracks to corporate fanfare).
Don't hesitate to contact us to get our best price for your ribbon cutting ceremony!

Do you need anything else?