Professional Virtual Events and Online Conferences: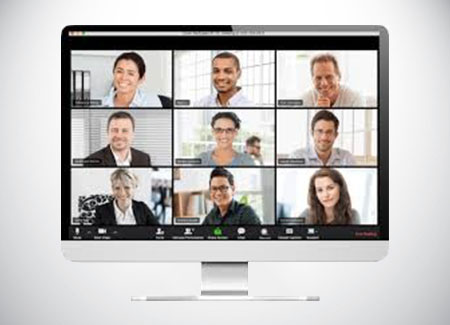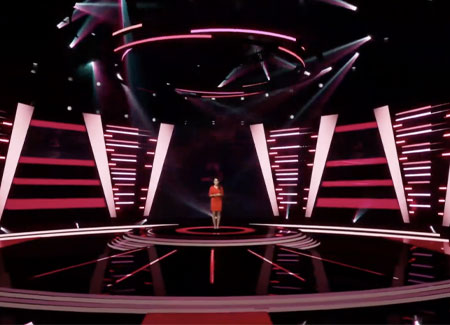 Ask for our best price
Let's bring your virtual event to the next level?
With several years of experience in virtual events and online conferences, we can bring to life any concept that you may have in mind in a timely and professional manner. We can definitely help you planning, setting up and running your virtual event on the platform of your choice: Zoom, MS Teams, Airmeet, Hopin, OnAIR, etc and even livestream it to Facebook, Instagram, Youtube, Twitter, Twitch or others. We run our virtual shows with different software: vMix, Unreal Engine, Livestream Studio, OBS, Streamlabs OBS, etc
We have been producing online meetings and webinars for individuals, companies, NGOs and governments located all over the world on a daily basis and ranging from panel discussions, webinars, courses, workshops and product launching to concerts, DJ sets, karaoke nights, weddings, bar mitzvah and birthday parties with performances and games for up to a few thousands of attendees.
We can help you:
selecting the best equipment and setting it up,
preparing the run of show,
calling for papers and selecting keynote speakers,
looking for sponsors,
setting up your meeting or webinar with the right options,
designing a registration page with your branding,
promoting your event with targeted ads and Eventbrite entries,
dispatching invites and chasing for RSVPs,
running tech checks and rehearsals,
designing virtual backgrounds,
creating slides and branded videos like countdown timers, bumpers and transitions,
managing your waiting room,
time keeping and show calling,
making announcements, sharing slides and playing songs and videos,
moderating chat and Q&As,
assigning participants to break-out rooms,
designing and launching polls,
boosting participation and engagement from the audience,
bringing your show to the next level with mixed reality and virtual reality experiences,
recording your event in top quality and editing it for social media sharing,
pulling up reports about attendance or performance,
generating the minutes.
On top of this, we will be sharing the many tips that I have learned on-the-job and that you won't find in user books and manuals.. And if you wish to take your event to the next level, we can suggest ways to improve interactions and keep your audience engaged. What about an interactive map showing the location of each participant as they are joining at the beginning of your event or fun polls popping up regularly for example. Or interactive boards for everyone to collaborate during workshops. We can even create a mixed reality set for you like we did recently for some DJs.
Do you need anything else?
Some of our previous work:
Things that clients say about us:
Twist Creatives are awesome event planners. We would like to thank you for the support during the latest events you have organized for us. Truly the best, our products received good response from our clients. Good job!"