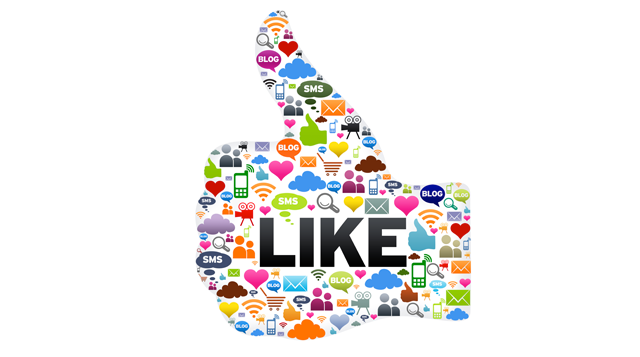 Use social media to expand your network!
Many companies have been approaching us to ask for help when creating their social profiles. Indeed, it takes a certain amount of time and effort to build up a strong online presence and to attract new customers.
We have been running quite a number of successful campaigns aiming at attracting new followers. We used gated giveaways registrations, games, contests, refer-to-a-friends and other techniques to put new profiles up to speed in less than a week.
Here is a list of the main services that we are providing:
Social Media Presence (Twitter, Facebook, etc.)
Followers Acquisition
Content Writing
Cross-campaigns
Don't hesitate to contact us to discuss your project further and to start working together!