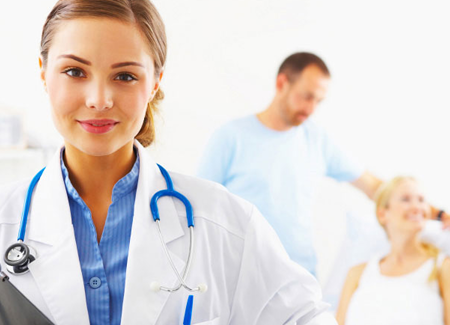 Website And Marketing Collaterals Design
We are pretty excited to start working with a new Swedish company specialized in medical fitness conditioning. They are bringing new training equipment based on scientific VO2 research to Malaysia and have already a proven track of record with some of the top hospitals and athletic training centers around the country. We have done their website and some marketing collaterals like brochures and goodies.
Client: VO2
Date: March 2012
Location: Cyberjaya
Read more about our web design services.