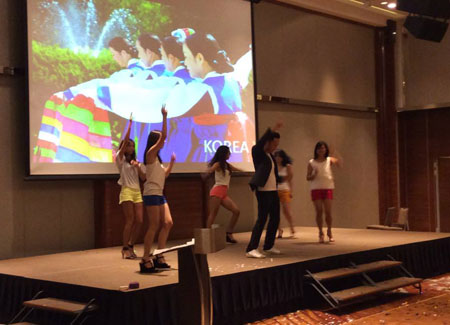 Gala dinner!
This year we helped GSK Singapore to come up with a hell of a show. Hired as music consultants, we coordinated all the soundtracks of their performances and put the dance floor on fire until late in the night.
Client: Team One Prod
Date: February 2014
Location: Johor Baru
Read more about our event management and sound system rental services.