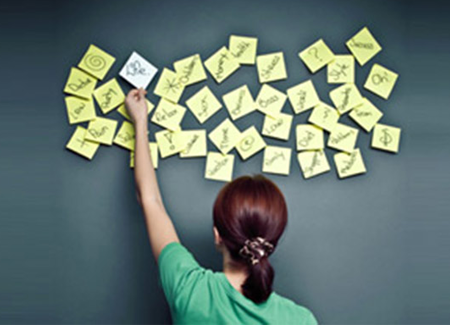 A Company Name To Remember!
When you decide to setup a company, the first thing you need is a name and a logo. We are regularly working for online companies looking for a name and a URL that are still available. Working together with the local authorities of your country and with online tools, we always make sure to find a clever name associated to an available domain name that both speak to your customers. We were recently awarded by a few businesses including an online advertising company, a photography studio, a yoga practice and a brand of Mexican sauce!
Client: Crowdspring
Date: January 2012
Location: USA
Read more about our company naming and logo design services.