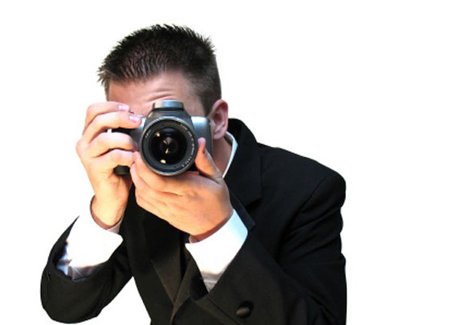 Photos and videos well worth a thousand words!
We provide photo and video services to cover any type of event such as shop opening, product launching, concert, music festival, private party, etc. By experience, we know that professional looking photos and videos are the best way to capitalize on your experience and to promote future events.
We also produce corporate videos, TV and radio commercials and short films. We usually adopt a creative approach and bring some freshness to your project by using the latest miniature cameras in unexpected places, aerial videos and state-of-the-art post-production SFX.
On top of these regular services, our team is experimenting with video-projection, interactive installations and other ways to engage your audience. Visit our media lab for more info.
Here is a list of the main services that we are providing:
Indoor & Outdoor Photo
Nightlife Photography
Corporate Video
Post-Production
Logo Animation
Location Scouting
Props Rental
Don't hesitate to contact us to discuss your project further and to start working together!
Some of our previous projects: