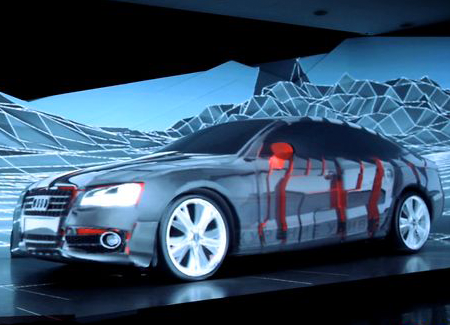 It's All About The Experience!
Our lab has been setup in order to research new ways to engage your audience. It could be an interactive store window, a projection mapping on your latest product or an interactive screen. All is good to create some buzz and provide an unforgettable experience to your customers
Our new media projects are fine-tuned and handcrafted by our pool of engineers, coders, behaviorists and marketing experts. We define a goal and a canvas together in order to achieve something completely new and never done before.
Here is a list of the main services that we are providing:
New Media Research
Interactive Installations
Projection Mapping
Don't hesitate to contact us to discuss your project further and to start working together!