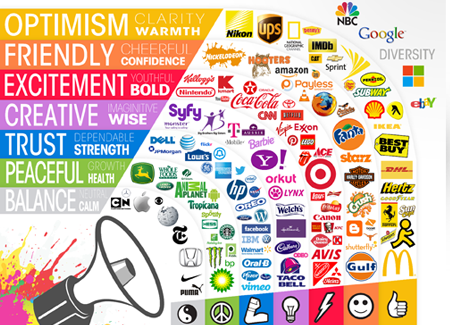 A Logo worth a thousand words!
We approach every logo project as a new masterpiece and we always put all our creativity and attention into it to make sure that the concept speaks by itself and embodies the values of your company.
We always think out-of-the-box to come up with a story behind the graphics that will be the perfect icebreaker while handing out your business cards. A clever logo will definitely help your brand to stand out, help people to recognize your products and services and carry the values and characters of your brand.
For each project, we define the general idea together and from there our creative team will offer you a choice of 3 different directions depending on the level of boldness you are willing to take.
Here is a list of the main services that we are providing:
Creative Logo Design
Affordable Corporate Identity
Logo Refresh (3D upgrade, logo rework)
Don't hesitate to contact us to discuss your project further and to start working together!

Some of our previous work:
Things that clients say about us:
Spot on! Excellent! You hit the nail!