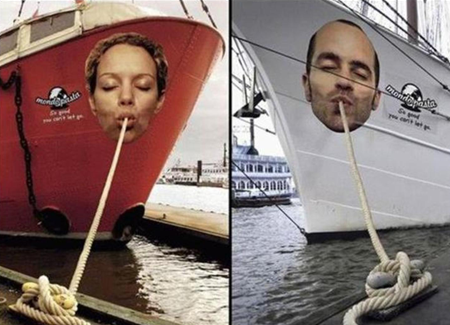 Go viral with guerrilla marketing!
The freshness and creativity of our team better express themselves in guerrilla marketing campaigns whose concept is to rely on word-of-mouth and viral spread to maximize your reach with a limited budget.
This is also one of the cleverest ways to stand out in today's over-saturated advertising society, as you will access free publicity through extended media coverage.
Here is a list of the main services that we are providing:
Buzz Marketing
Viral Campaigns
Street Marketing
Don't hesitate to contact us to discuss your project further and to start working together!