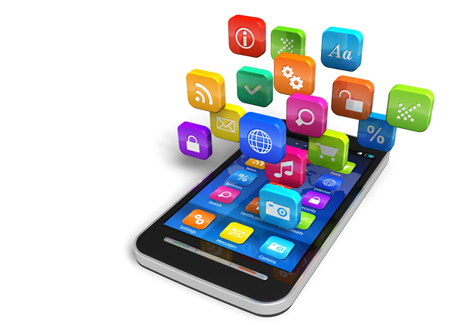 Develop an application that stays connected to your customer!
The latest addition to our portfolio is an app development service that will help you stay with your customers 24/7. We develop applications for iOS and Android as well as back-office business solutions including Excel- and Access-based dashboards and reporting tools.
Lately, we have been working on various projects including a demand planning software, a helicopter shuttle scheduler and a security suite. We have also coded some interactive software for artistic performances and point-of-sales interactions.
Here is a list of the main services that we are providing:
Web-based Software
iPhone and Android Apps
PC/Mac/Linux Software
Microsoft Office and Google Docs Macros
Don't hesitate to contact us to discuss your project further and to start working together!