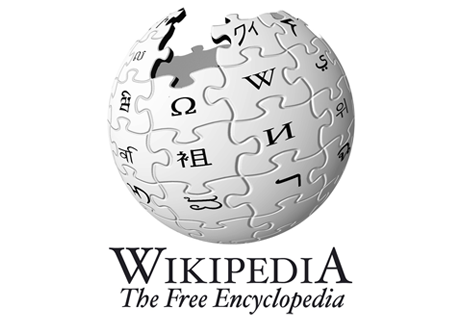 Wikipedia publishing!
We have helped a local company to get published in Wikipedia. After more than 1 year of tentative to get published in Wikipedia, the lubricant company came to us asking for help. Since Wikipedia doesn't allow company promotion in its pages, we started with a general concept shared with the management about how to make the article valuable for the readers. We took a scientific approach of the products and capitalised on their partnership with the NASA to write a clean article that was published and approved in less than a week.
Client: X-1R
Date: July 2013
Location: Kuala Lumpur
Read more about our social media and content writing services.