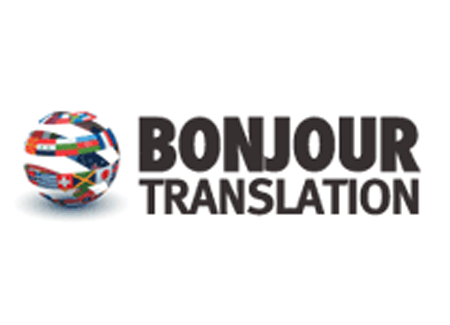 Intranet And Web Design!
We have just designed a very neat website for a French translation company. They are offering cost-effective solutions for SMEs looking for speedy and professional translation for their websites, documents and business templates. They have been working for big names like Apple and others and let us come up with a fresh and clean interface. We also took care of their intranet, including a payment platform and a submission and correction system for their pool of translators.
Client: Bonjour Translation
Date: May 2012
Location: Paris
Read more about our web design services.