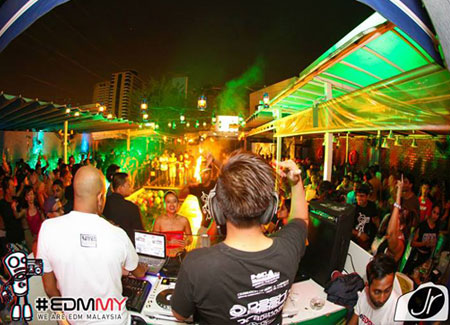 Crisp Sound, Heavy Bass!
We are proud to have been chosen by EDM Malaysia, the bass-heavy group of electronic music DJs, for their sound reinforcement. Bringing more than 400 people to their anniversary party, they needed extra bass power to get the people moving. We supplied them our quality subwoofer for a night of madness.
Client: EDM Malaysia
Date: February 2014
Location: Kuala Lumpur
Read more about our sound system rental services.