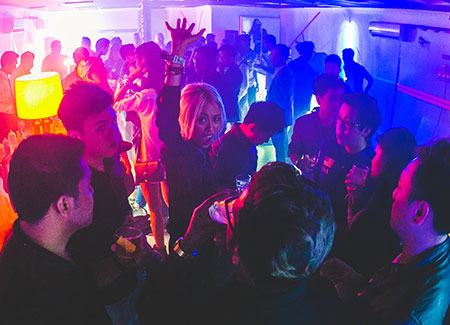 Client: Minut Init
Date: March 2014
Location: Kuala Lumpur
Read more about our sound system rental services.

Hype up your product launching!
We supplied our sound system to minut init, an art gallery, for the launch of 2 new liquor brands. All the city's hipsters were invited for a free tasting session with booming music by the DJs. This successful event went on until late evening and gave a truly unique experience to the happy crowd.