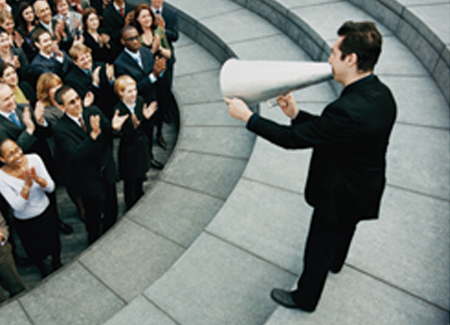 Magazine and Newspaper Print Advertising!
We have been designing a number of advertisements for magazines and newspapers. We can either create unique visuals or use existing photo banks that match your concepts and will attract the attention of the readers. Lately, we designed a full-page ad for one of the leader of the reinsurance information market to be published in Asian and British magazines.
Client: Re-Insurance Asia
Date: October 2013
Location: London / Singapore
Read more about our brochures, flyers and ads design services.