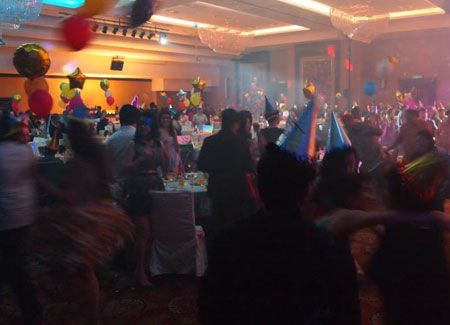 New Year Eve corporate event!
This year, we spent our New Year Eve at KLS Resort, in Johor Baru, where we supplied our in-house DJ for a party of madness. Working closely with the performing artists, belly dancers, singers and adding sound effects to the games of the night, we delivered what the customer was looking for: a night for all to remember.
Client: Team One Pro
Date: January 2014
Location: Johor Baru
Read more about our event management services.