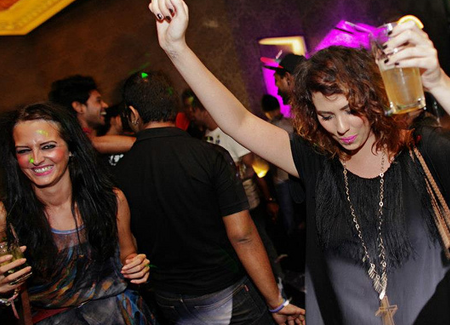 Sourcing The Best International DJs!
We always get excited when an international DJ like Lee Van Dowski comes to Malaysia and we were offered the chance to take part in this event by taking care of the DJs sourcing for the warm-up set. French Chris performed with brio and the night went on until early morning!
Client: Bedroom
Date: September 2012
Location: Kuala Lumpur
Read more about our talent management and artists sourcing services.