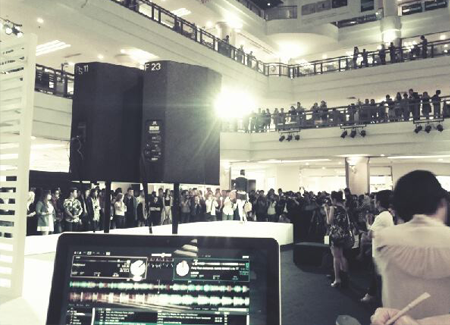 A flash mob and a fashion show!
Recently, we have collaborated with a fashion brand to organize a Brazilian-themed flash mob followed by a premium fashion show and a party. The flash mob attracted hundreds of shoppers who stayed for the fashion show and felt engaged in a way they had never before. Many stayed for the after-party with the models and got to know more about the brand.
Client: Kitschen
Date: November 2012
Location: Petaling Jaya
Read more about our event management services.